Why a Couple's Why
Why [on earth] would a couple want to know their WHY…much less give it as a holiday gift?
Glad you asked!
This is what my Marriage looks like in my mind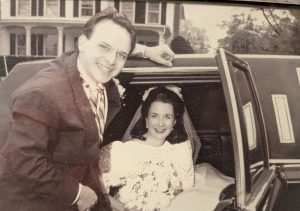 In reality – 3 kids, 6 dogs, 30 years, 6 moves, 13 cars (I think), more cool trips than I can count it looks more like this.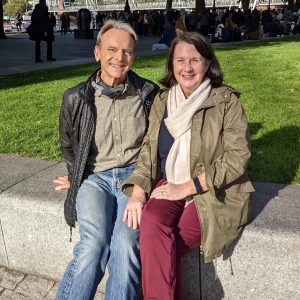 You might think that we know everything there is to know about each other.
Not so
Click Here to schedule a 15 minute chat.
At the Resilience Initiative we promote Resilience around the world.
How do we do that? Book time with us to find out more. Lets go
Helping individuals, families, and teams discover their Why. We work closely with the The Why Institute. The Why of Challenge came from their Algorithm.
Producing the podcast #Resileince
Public speaking and facilitating
Coaching Bereaved Families with our Cornerstone Grief Program.
Writing – check out our Books!
Resilience

Grief