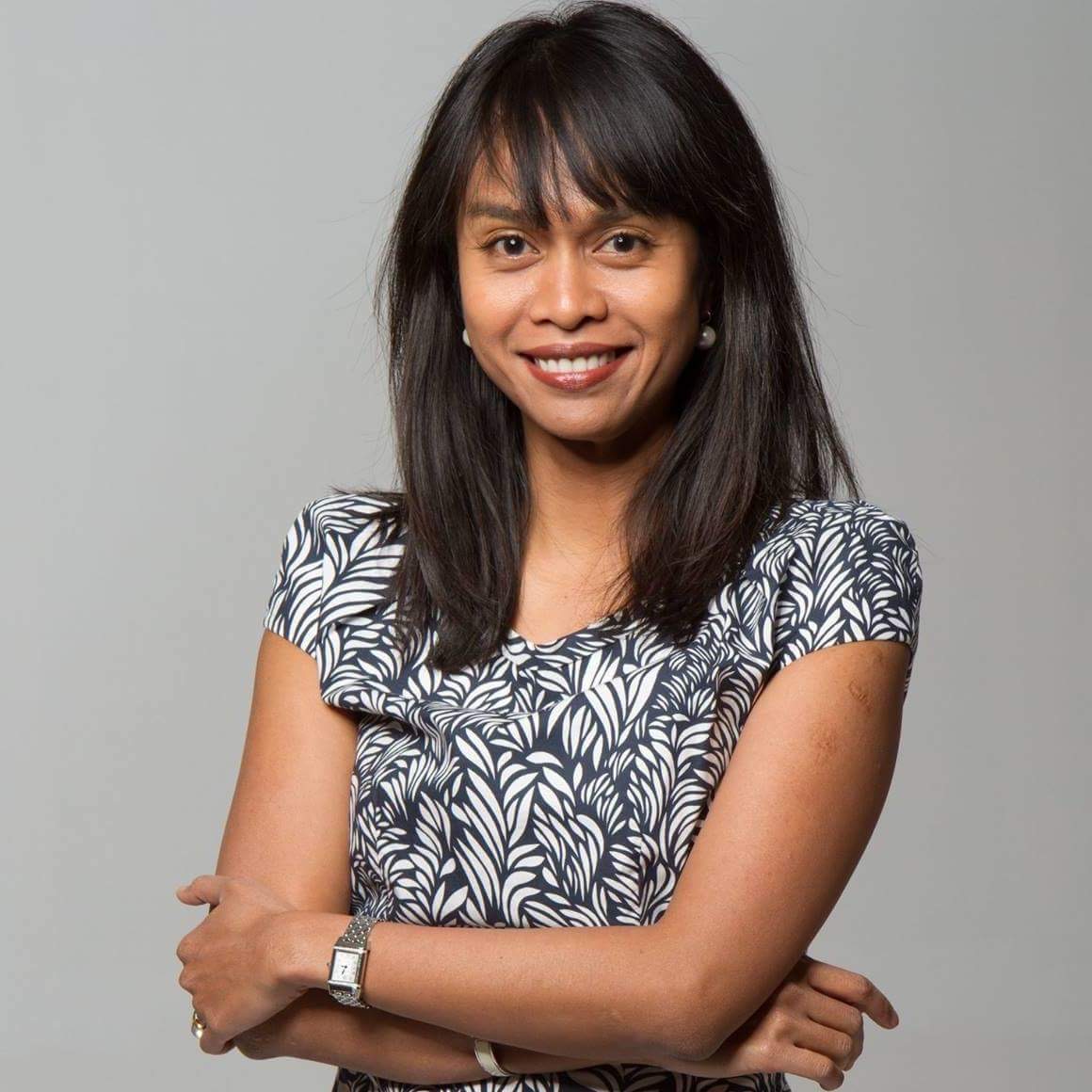 The future belongs to those who prepare for it today – Malcolm X Many uncertain forces (geopolitics, economic cycles, a global pandemic) can have substantial […]
The gem cannot be polished without friction nor man without trials ~ Confucius Avoiding adversity is taking away one of the opportunities to experience your […]
"You have brains in your head. You have feet in your shoes. You can steer yourself any direction you choose." – Dr Seuss When we […]
In some sense, a crisis is natural process of maturation. Each time you run or exercise, you put yourself through a degree of stress, but […]
Nina Justin is our Executive Writer. We hope you enjoy her insightful and germane essays on Resilience.
"This is a remarkable book and a testament to healing after the worst thing in the world happens. The book manages to be both sad without being maudlin, and helpful without being preachy. The author shares the pain of his struggles honestly, and yet there is a strong line of hope running through the book. You know that he and his wife and children will be all right. Different. Changed forever. But all right. I recommend this book to anyone who has been touched by unspeakable tragedy. And to anyone who wants to be reassured that even after a place of utter despair, one can still experience a triumph of the spirit."
"Virginia Woolf once questioned why there are so many stories about war and love and so few focused on illness and death. Several come to mind, with Tolstoy's The Death of Ivan Ilych, Edson's W;t, Camus's The Plague, and Gurganus's Plays Well with Others as exemplary narrative models. Memoirists have been more likely to write these stories, and Watson Jordan's memoir is a poignant examination, from a father's perspective, of the loss of his baby in the first weeks of his son's existence. This loss leads to a reexamination of what matters in life, much as Ilych's fatal illness leads Ilych to question all that he had considered to be important. There is an Afghan proverb--"no scar, no life, no story"-- that lends credence to Jordan's story; as Jordan writes, "Some things leave a mark." Jordan's memoir shows the raw wound of a child's loss, and the memoir depicts the slow accumulation of connective tissue--relationships--that provides an eventual covering or healing. This loss may not leave the author entirely whole, but this account leaves the reader with wisdom about living."
"Reading Watson Jordan's memoir brought to mind other powerful testaments to loss and grief such as A Grief Observed by C.S. Lewis and A Severe Mercy by Sheldon Vanauken. Like these writers, Jordan pulls back the curtain to reveal an intimate account of tragedy as well as enduring love. Jordan's writing is a gift to all of us who have and will face the loss of loved ones."
"Watson Jordan has written an incredibly honest, moving, and poignant account of how a family deals with the loss of a child. The book is remarkable for many reasons, but two that stand out are its economy and its hope. It is hard to write about such difficult topics with such conciseness and while maintaining so much hope. Jordan is able to strike that perfect balance by being very specific and very personal and yet there is no word that is superfluous. Jordan writes with the sparseness, the directness, the concreteness of Hemingway and Cormac McCarthy, but with the warmth of Henri Nouwen. This book is both real and uplifting. Jordan sugarcoats nothing. But he offers a clear path to healing."
"In clear and candid prose, Watson writes poignantly about how he faced his heart-wrenching grief over his young son's death. A powerful and profound lesson for Watson -- and for his readers-- is how much we can learn from from our pain and vulnerability. Watson's story is compelling testimony to the truth that our sufferings-- if embraced openly-- can cause us to grow, to serve, and to love all the more."